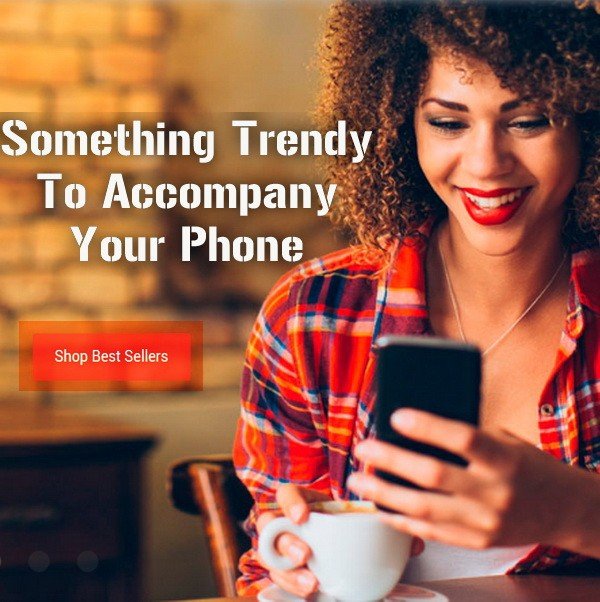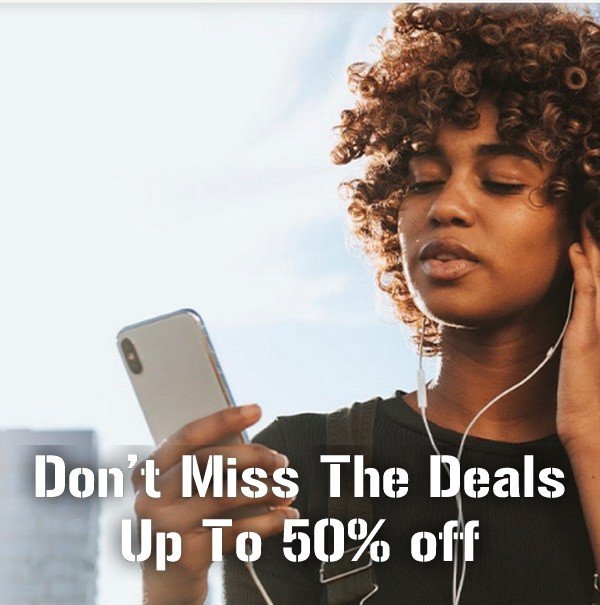 MobileZon Home
Mobile Protection for Apple Samsung Redmi OnePlus and Other Smartphones
Types of Mobile Covers

Mobile cases come in a wide range of colors and designs. From quirky ones to simple ones, there is no dearth to variety when it comes to phone covers. So, how about you protect your phone in style? Here is a guide that illustrates some of the trendy smartphone cases:
Plain Cases & Covers
Let's start with something that's basic but nevertheless, classic. If you are somebody who wouldn't want a lot on your phone's back, then a simple case would be the ideal choice to go with. You can add a bit of quirkiness with the help of a plain cover, as well. Wondering how? You can opt for a plain bright colored cover such as the yellow, orange, red, pink, and green ones. Not too fond of colours? Then a simple black or white cover would be the ideal choice to go with. You can even opt for dual-toned back covers that are basically a combination of two colours.
Designer Cases

Trendy, fabulous, and definitely the talk of the town! After all, who said mobile protection needs to be boring? Pick a designer case for your smartphone and make it look different from the rest. From graphic cases to fabulous designs, you will come across different cases across various themes including cases with romantic quotes, animal pictures, quirky prints, and movie posters. With plenty of covers to pick from, you might just be a little confused about which one to pick. Oh, not to forget, a designer case is the perfect gifting option too.
So, that brings us to the end of our guide for mobile protection covers. With a trendy back cover and an effective tempered glass in place, you can be assured that your smartphone is going to remain unaffected by small bumps, falls, and other mishaps.
Tempered Glasses
This safety glass is made using a chemical process that gives it extra strength than the normal glass. So, if you are a butterfingers then this screen protector is ideal for your smartphone. Tempered glasses cover your phone display completely and offer protection for accidental falls, scratches, and fingerprints. If your phone is new and you are clueless about which screen protector to buy, then go for this one for complete display protection. You can buy 3D, 4D, 5D, or simple tempered glasses on e-stores sold by brands, such as Chevron, Gorilla Armour, and 10 Case among others.Home MobileZon of variety.
Scratch-resistant Screen Guards
These days most screen guards are scratch-resistant adding life to your smartphone display. These screen protectors allow you to use the device roughly without worrying about damaging the display. Also, you can slide them into your pocket or keep the phone on rough surfaces easily without scratching the display. You can find this protector or any other on online shopping sites.
Follow Us On Facebook & Instagram
MobileZon Home: MobileZon.in
Be The First To Know
Discover new arrivals, exclusive offers, and much more